By Samantha Urban, University of Hartford Communications Intern
Three photography students, Sarah B., Jack N., and Keifer J., as well as Watkinson's Visual Arts Department Chair, Carolyn Pelkey, will have their work featured in an art exhibit at Capital City Community College in Hartford.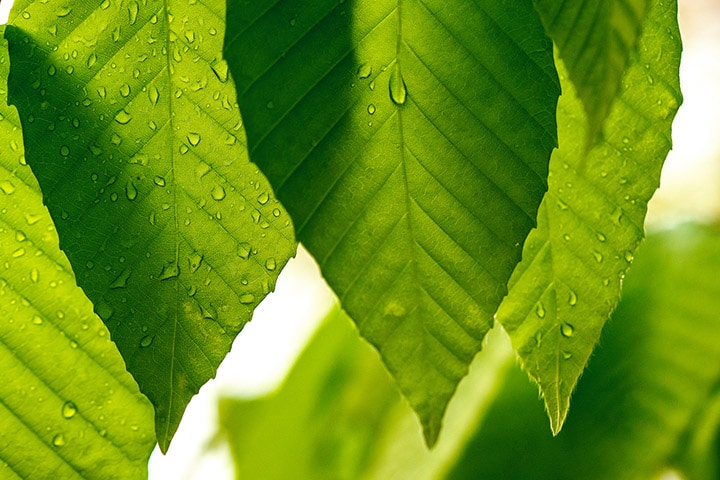 This exhibit, sponsored by the Community Renewal Team and the National Arts Program, runs from February 13 through March 2. They all have the opportunity to win a cash prize for their amazing work.

The Community Renewal Team's purpose, "to help people change their lives and create opportunities for themselves and their families", shines through in this art exhibit. The exhibit gives adults and teens alike a chance to show off their work and potentially create new opportunities for themselves.

Congratulations to the students and Ms. Pelkey on their outstanding photography.