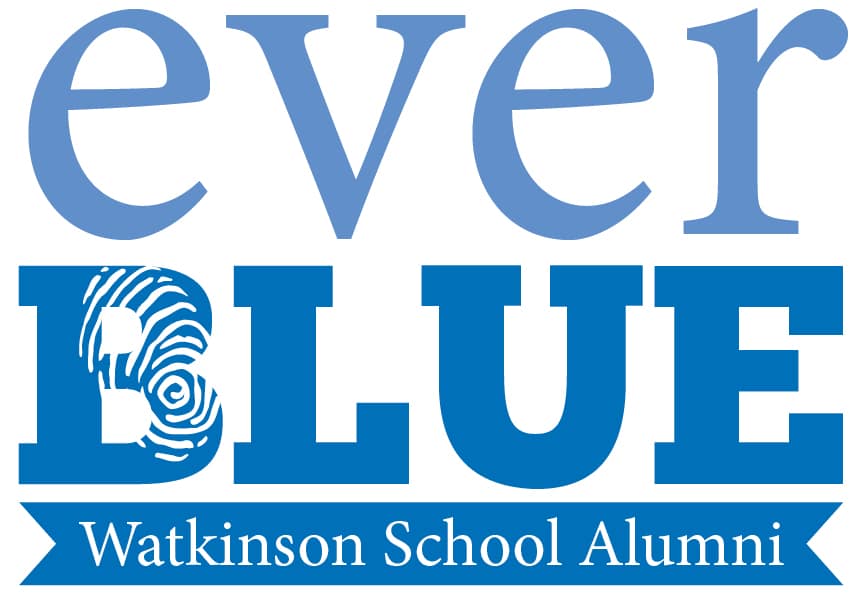 Read stories about exceptional alumni who connect the work they are doing now with what they learned while at Watkinson.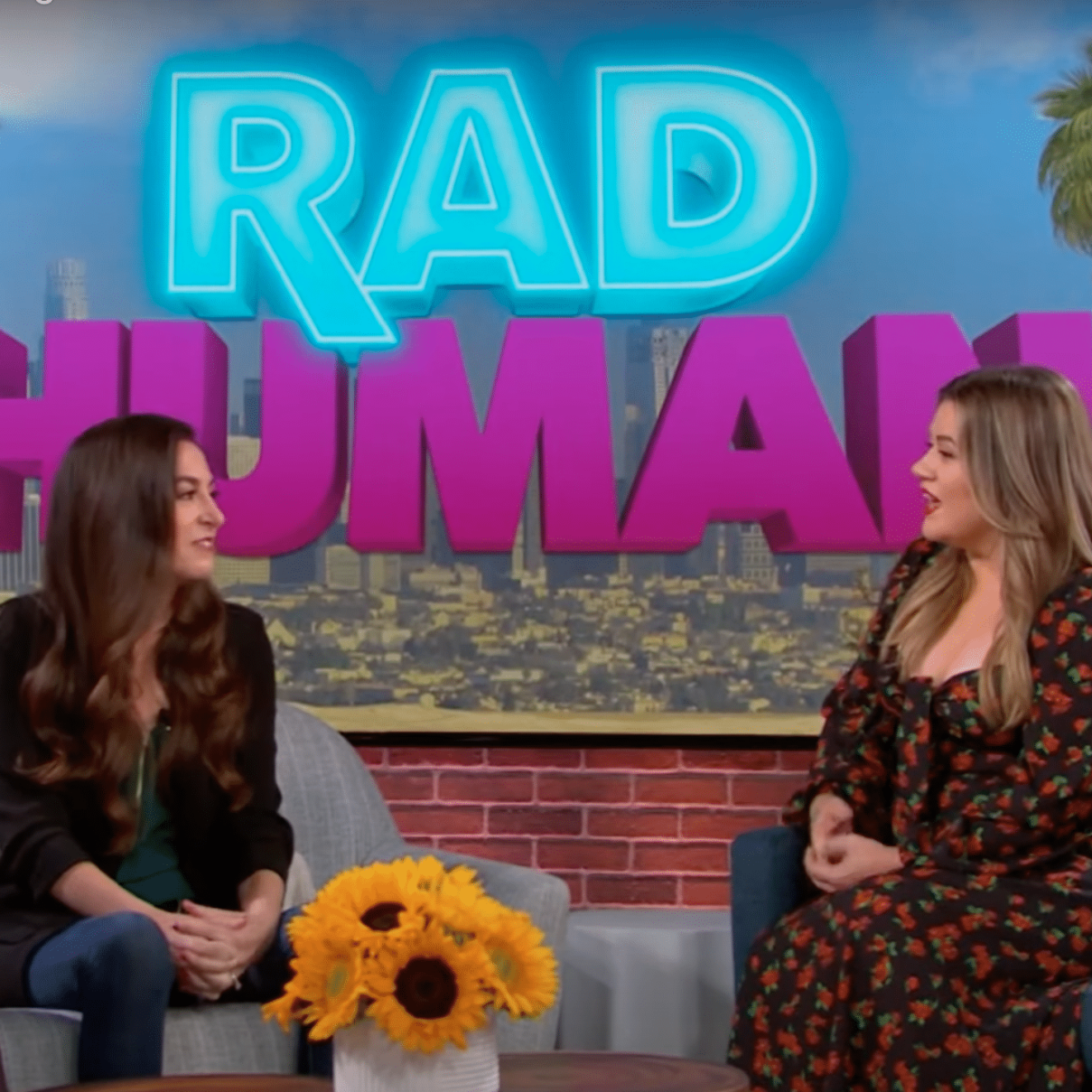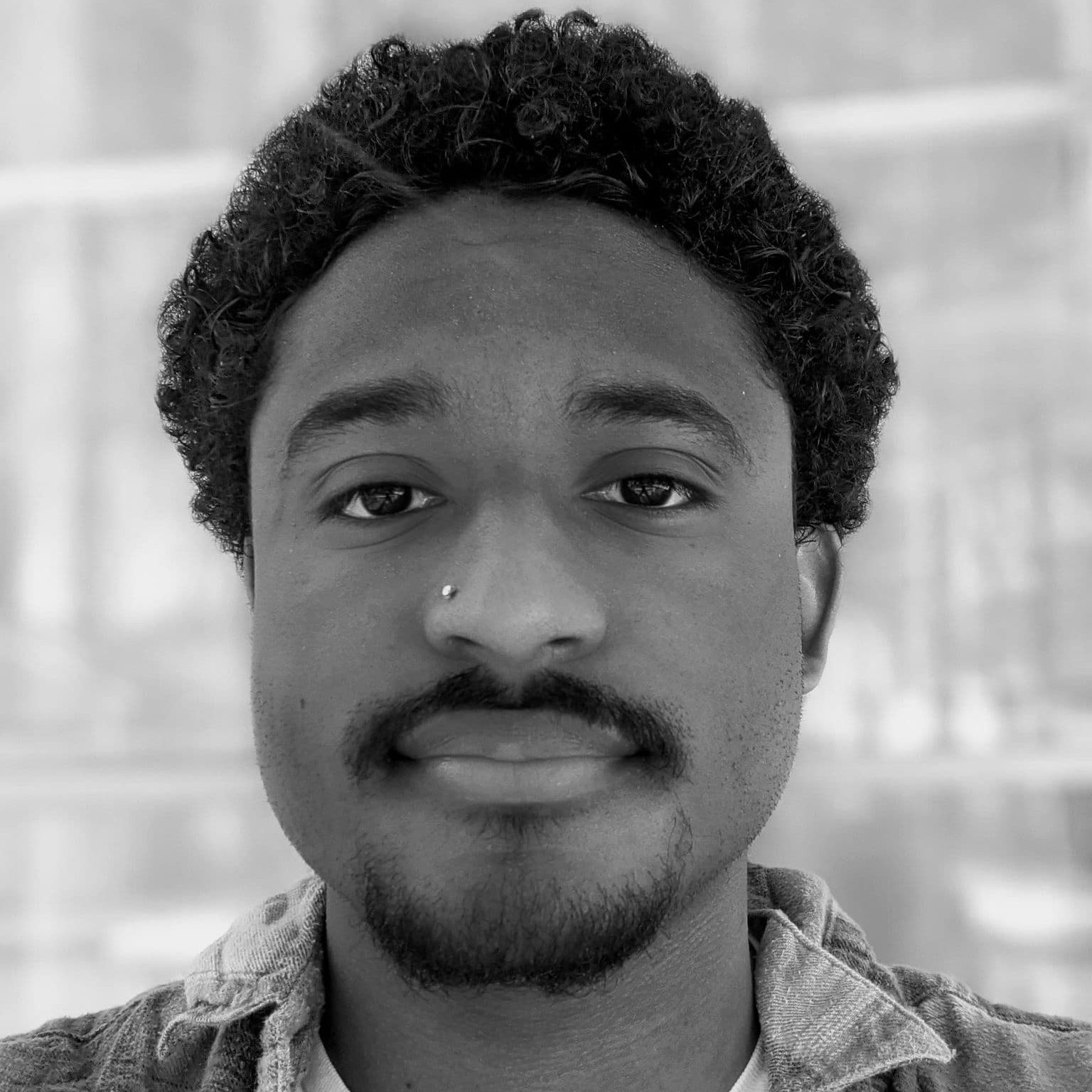 Justin-Michael
Emmanuel '14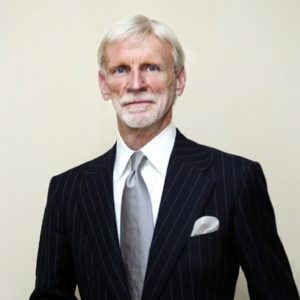 Launched in the fall of 2018, the Watkinson Story Vault features videos and words from all different members of our community — students, parents, alumni, teachers, and friends. These voices make up the strongest outreach tool we have. We would love to add your story to the Vault… 
The Alumni Lifetime Achievement Award was created in 2011 to honor alumni who have dedicated 20 years or more to shaping the world in one of our signature areas: the arts (including writing), global studies, inventive teaching, and science or sustainability. 
2011 Winner: Hank Gans '66
2012 Winners: Samuel Kassow '62, David Hemingson '82
2013 Winners: Dr. Orquidia Acosta-Hathaway '68 and Dr. A. J. Williams-Myers '58
2014 Winner: Dr. Jonathan Sanders '69
2015 Winner: Jeff Pitchell '84
2017 Winner: Edwin Naamon '67
2018 Winner: Hope Lipp Hall '88
2020 Winners: Joseph Calafiore '80 and Andrew Pinkes '80
2022 Winners: Steve Byk '78, Evan Berman '85, and Emily Martin '90
Want information about reunions or any other alumni news?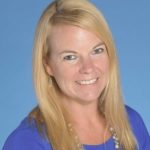 Director of Annual Fund & Alumni Relations
Michael Eccles '13 staffs the Technology Help Desk
Jen Jandreau '90 is an assistant in the registrar's office
Katie Nissen '13 is the ASL teacher and a girls lacrosse coach
Kenneth Schmoll '86 is the executive assistant to the head of school