John Upston '81 recently retired from Tucson Unified School District, where he was a special education teacher. He and his wife, Kim, live in Point Roberts, WA.
Hugh Bachner '86 is living in Redondo Beach, CA and is producing commercials. He loves watching his two teenage kids grow up and find their passions, which include marching band and musical theater.
Barbara Glassman Dell '87 is excited to share that she and her husband, Bob, have adopted their son Nico, whom they have fostered since he was three days old. Barbara also recently started a new job at Connecticut Center for Advanced Technology as a marketing and communications specialist.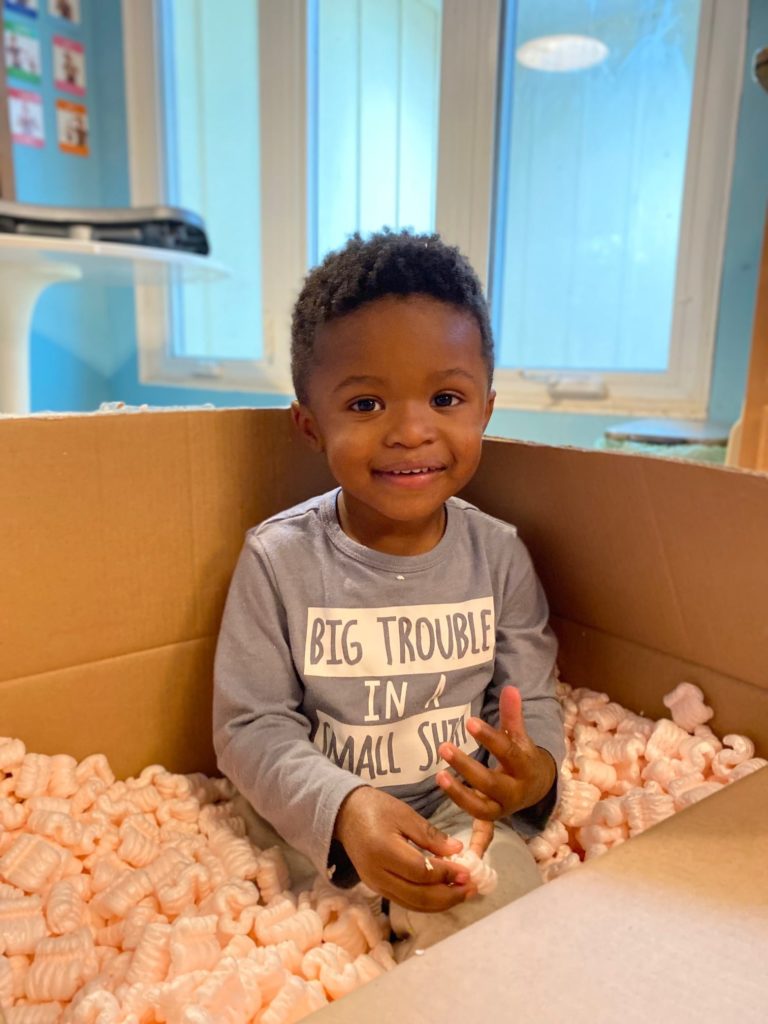 Joe DeFeo '94 currently resides in Brooklyn, NYC. He and his 13-year-old son, Draco, enjoy rooting on the Green Bay Packers (there's always next season), discussing books, and playing video games together. When he's not spending time with his son, Joe works as the deputy director of development for the African Parks Foundation of America, a non-profit organization that helps maintain 19 parks across the continent of Africa and assists local governments to do so. Eco-tourism, conservation, local economic and educational stability, and land preservation are just a few things that the organization does. Joe is beyond thrilled at this new chapter, and looks forward to the exciting work that lays ahead. Still active with his former school, Joe is proud to have been able to take part in Watkinson's inaugural senior thesis project, and looks forward to being able to help again.
Congratulations to Shaun Davis '97 for being named Hartford's Teacher of the Month in November 2021. Shaun is a middle school math teacher.
Melanie Berzins Lambert '03 gave birth to a baby girl, Zoe Kaia, on January 29, 2022.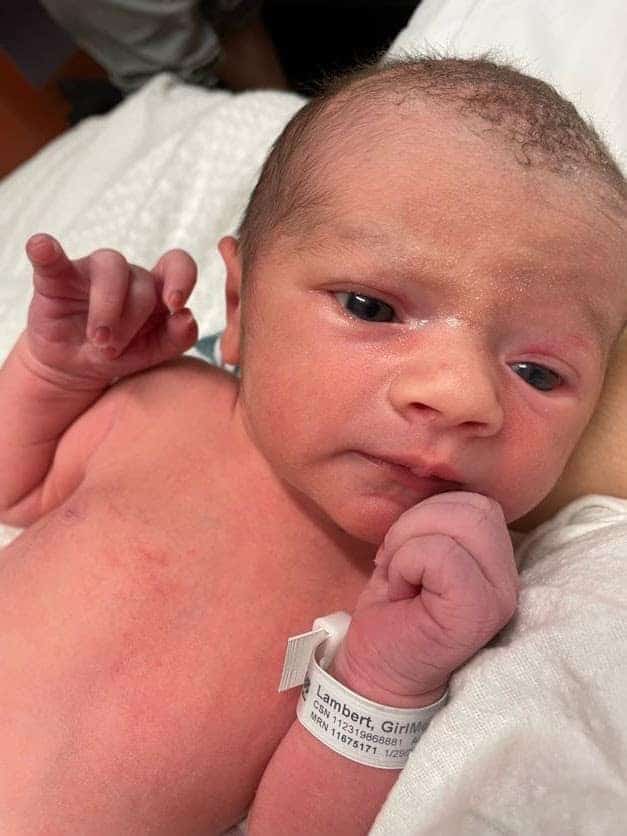 Monique Milner '03 started a new position as Associate Attorney at The Cochran Firm, a national personal injury and criminal defense law firm founded by legendary attorney Johnnie L. Cochran, Jr.
Nick Olear '06 recently started a new position as an Email Strategist for the Barnum Financial Group.
Garrett Fishman '07 and his wife, Chelsea, welcomed son Levi Samuel, born 12/29/21.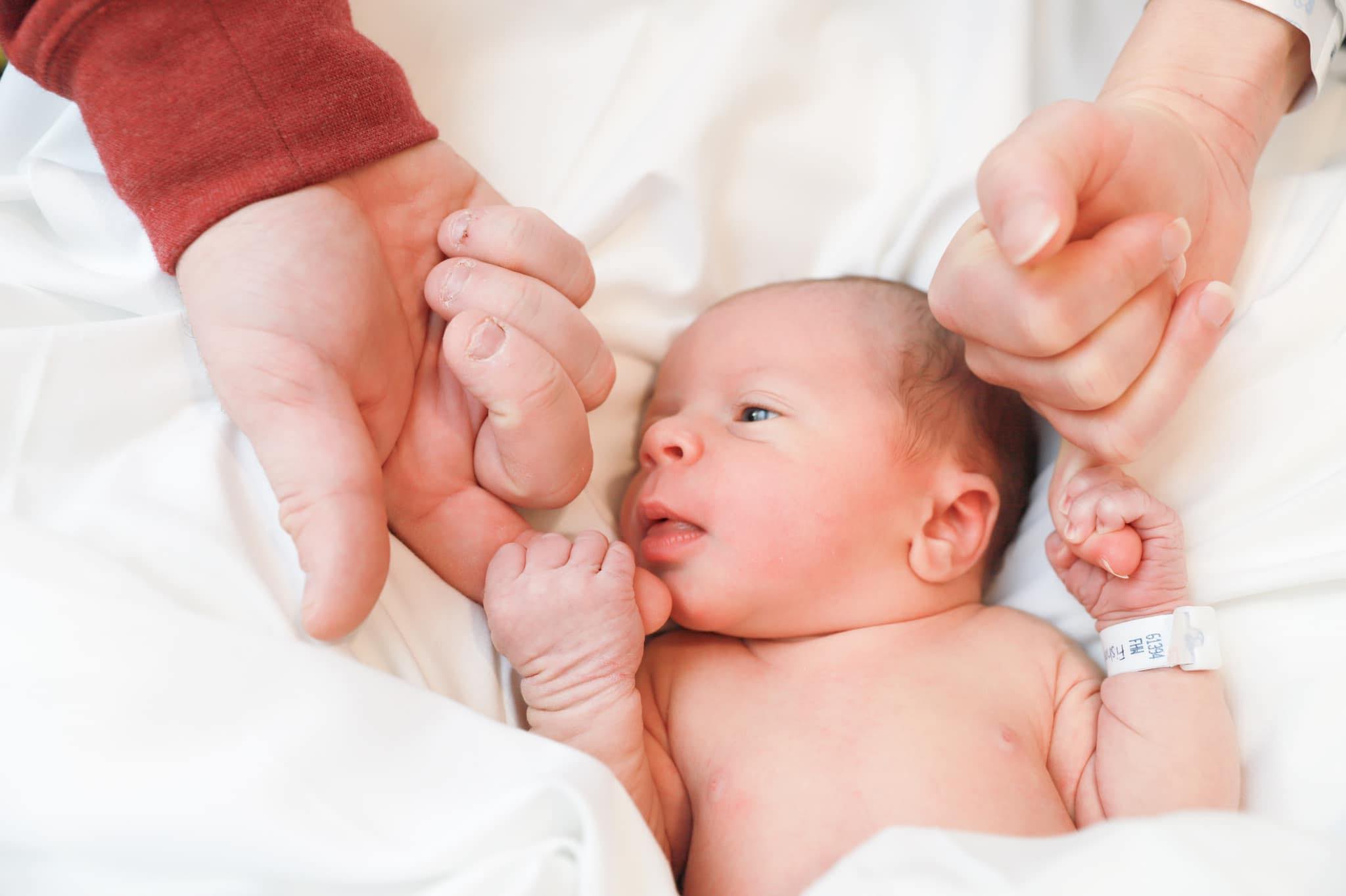 Ettienne Percy '07 is now working as a Customer Success Specialist at Weedmaps, a leading technology and software infrastructure provider to the cannabis industry.
Bulaong Ramiz '07 recently left the University of Kansas to join the KIPP Foundation as their new Senior Director of Equity. In addition, she recently co-authored a chapter in the new collaborative text, "Becoming a Diversity Leader on Campus: Navigating Identity and Situational Pressures." In 2020, she co-founded a racial equity consulting group, Ramiz-Hall Consulting, and has been working throughout the COVID-19 Pandemic to shift organizations and institutions towards more equitable and anti-oppressive practices and policies. https://www.ramizhallconsulting.com/about
Katie Rives '07 welcomed second daughter Fable Marie on January 20, 2022.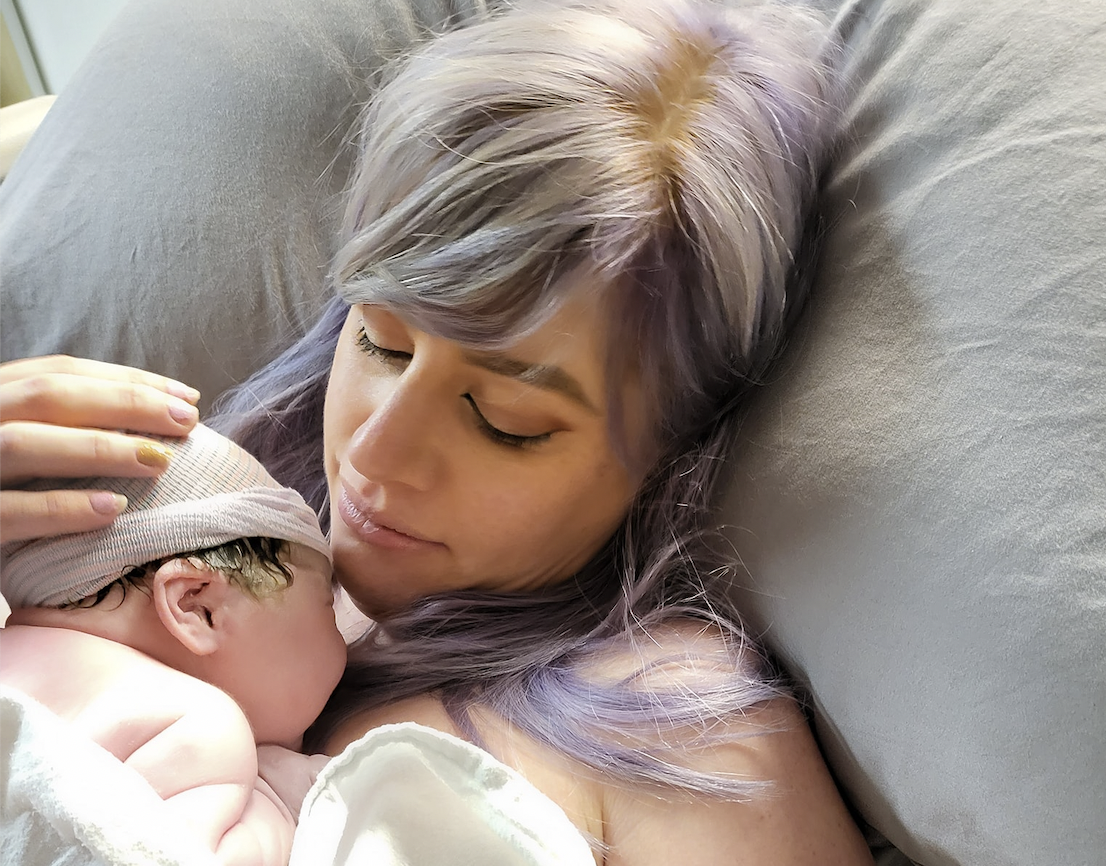 Allan Rogers '10 is the Director Of Advocacy at Homeless Children's Playtime Project in Washington, D.C. and welcomed a baby boy last June.
Elana Brooks Beal '12 and her husband welcomed their second son, August, on November 9, 2021.
Elizabeth Boxer '14 started a new position as Reproductive Toxicology and Epidemiology Research Assistant at the Office of Environmental Health Hazard Assessment (OEHHA) in Oakland, CA. Her work includes abstracting and evaluating epidemiologic literature on exposure to environmental chemicals as a risk factor for adverse reproductive and developmental outcomes for the Proposition 65 Program, also known as the Safe Drinking Water and Toxic Enforcement Act of 1986
Past Faculty and alumni parent Miranda Volpe starred in a short film. "Here" shines a light on the Black experience in American schools by exploring the intersection of systemic bias and the first-generation experience told through the lens of a young Ethiopian American girl named Merkerem, starting her first day of middle school. Miranda plays the teacher and is grateful to Watkinson for the community, training and support around social justice work that helped her while filming.