We invest in students — in their ideas, their ambitions, their wholeness, their possibilities.
Matteo C. '19, Freshman at Yale University
Suzanne Pinkes, Alumni Parent, West Hartford
"I have two Watkinson graduates in one of my college courses right now. The way they speak up, the way they question, the way they can analyze and synthesize complex information… this is what we want for our seniors. And the Watkinson students are coming in as freshmen already demonstrating this." 
Stefanie Chambers, Professor of Political Science at Trinity College
A small school isn't limiting.
It's liberating.
Ryheem M. '19, Freshman at NYU
"When you are in engineering classes, your creativity has to flow more than your test-taking abilities… you need to be able to think with other people, be productive when missing a group member, deliver quality work under a close deadline. Watkinson prepares you well for that. Most other students are used to, 'I have a test' and that's it. At Watkinson you learn how to think in all aspects of academia." 
Aneesh K. '18, Aerospace Engineering major at Purdue University
Like many unique experiences, Watkinson's differences are hard to describe but easy to feel.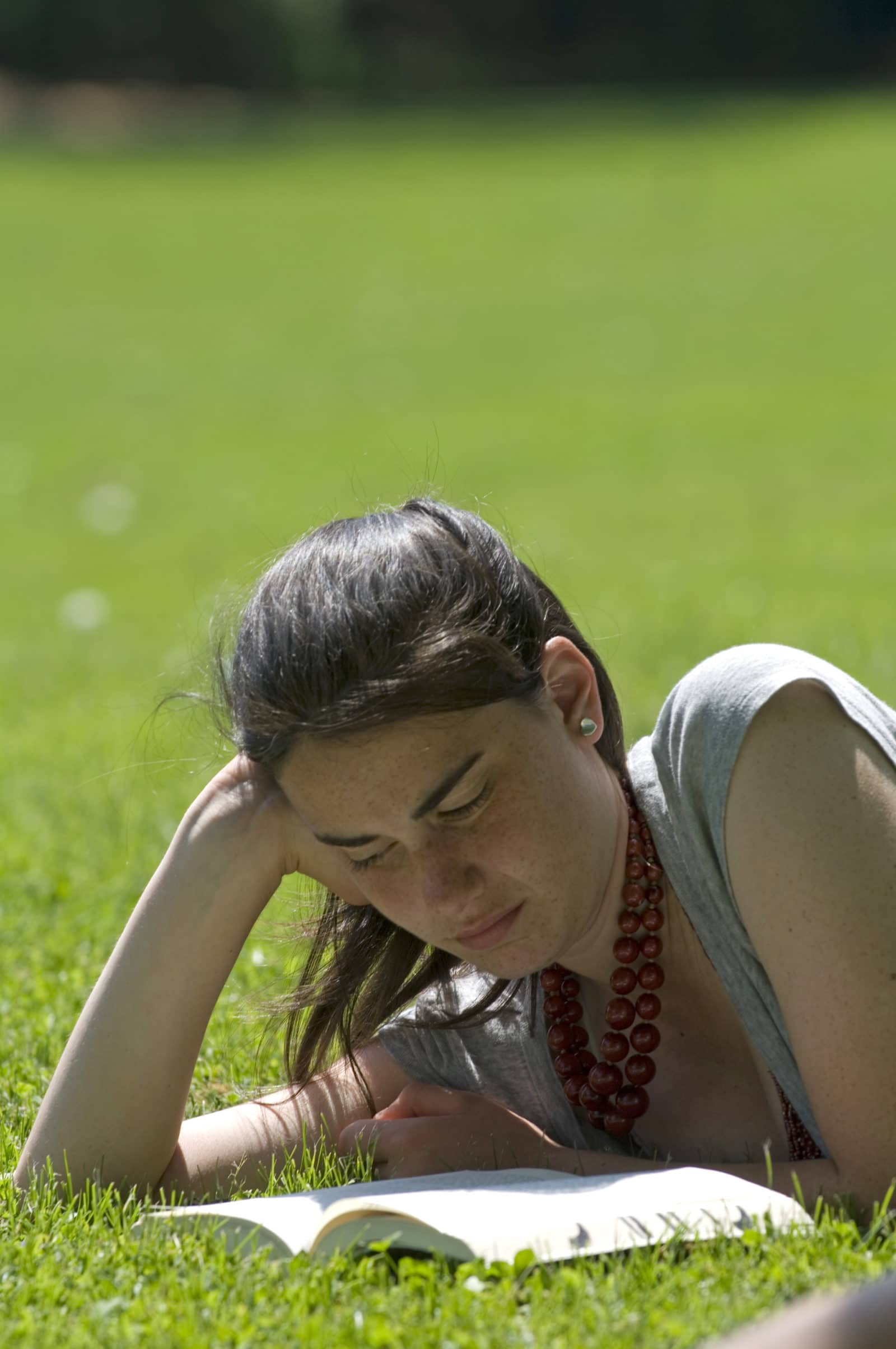 A reminder to all students and parents: please access Watkinson's summer reading list and/or the book list by grade in order to be fully ready …
Read more →