Emily Martin '90 is very much enjoying her year in The Hague, Netherlands as a Fulbright US Scholar, researching innovative creativity, specifically how to teach musicians to create new audiences, civic engagement in the arts, and collaboration between musicians and other fields.
Javier Perez Albert '92 runs a small hotel an hour and a half away from Barcelona, Spain, in a holiday area called Costa Brava. Check it out at www.casacalella.com
David Jones '99 joined the New Jersey Institute of Technology community as the inaugural Chief Diversity Officer.
Adam Alfin '00 and wife Melissa welcomed a baby boy, Lincoln Adam, on November 14, 2022.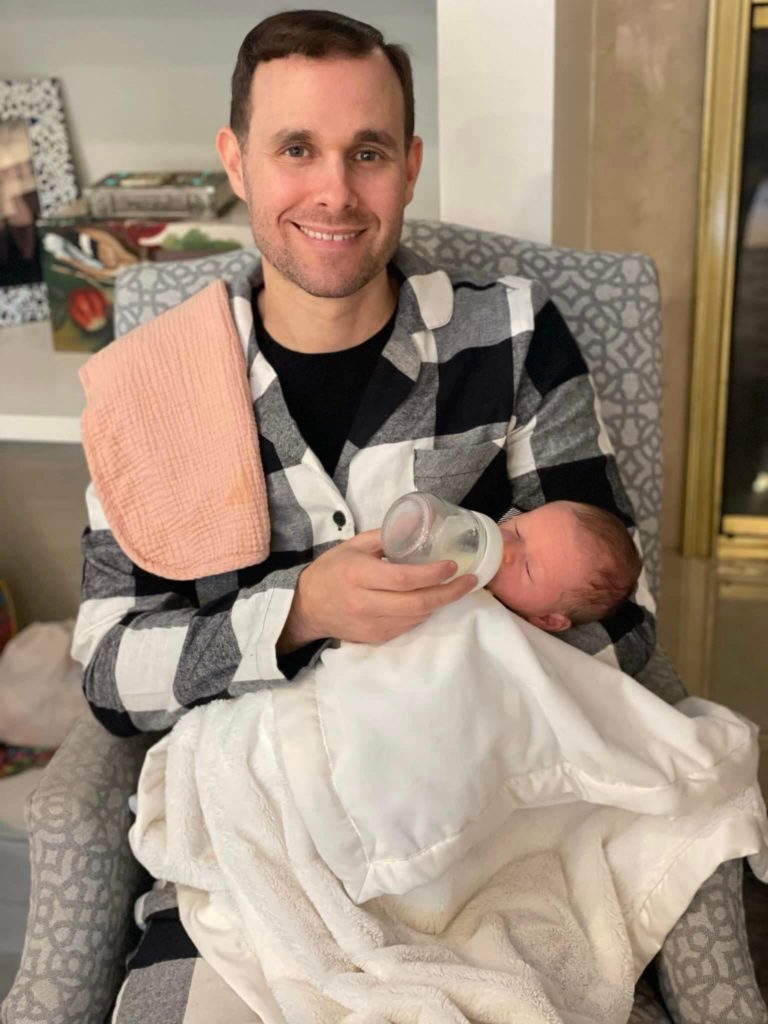 Emily Cohen-Shikora '03 was promoted to Senior Lecturer at Washington University in St. Louis, and received the school-wide 2022 Excellence in Teaching Award.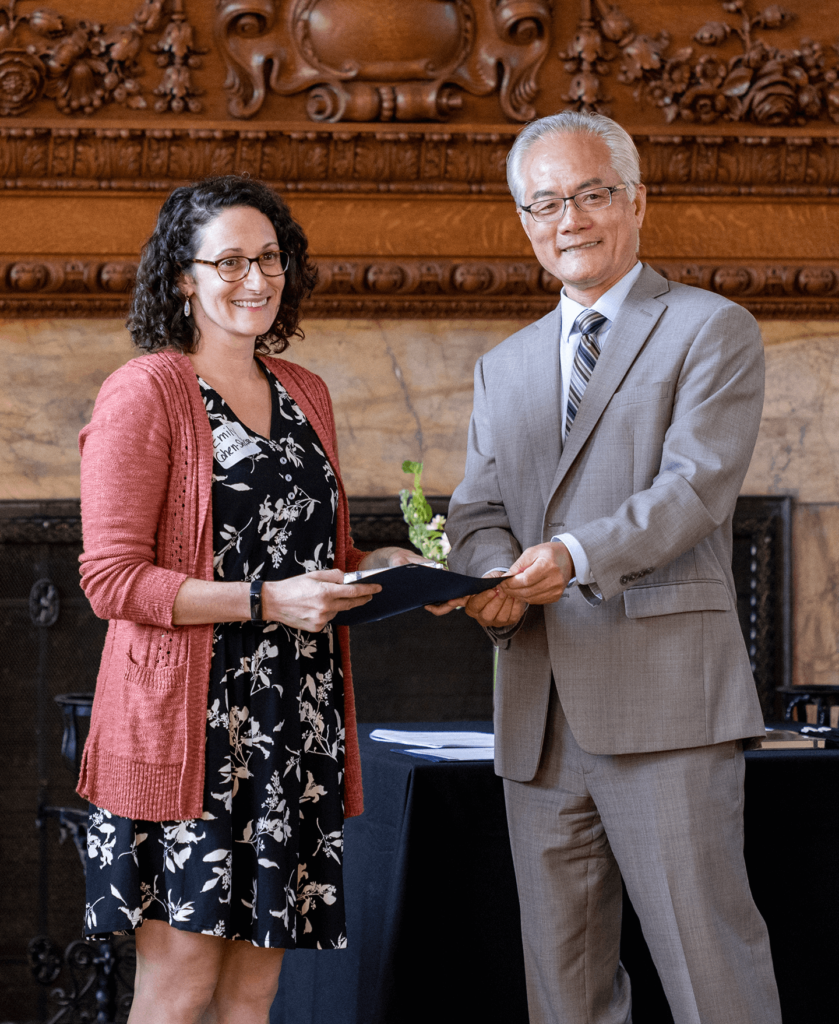 Matt Miller '03 is the manager of advanced practice for emergency medicine at Hartford Hospital; he has 50 direct reports and co-directs clinical operations of the 22nd busiest emergency department in the country. He is currently in graduate school at UMASS Amherst for an MBA in healthcare.
Greg Ventrelli '12 graduated from the University of Connecticut Medical
School and is doing his residency at Tinsley Harrison Internal Medicine at the Heersink School of Medicine at the University of Alabama.
Sarah Blackburn '07 married Justin Parsons on July 15, 2022 in Columbus, OH.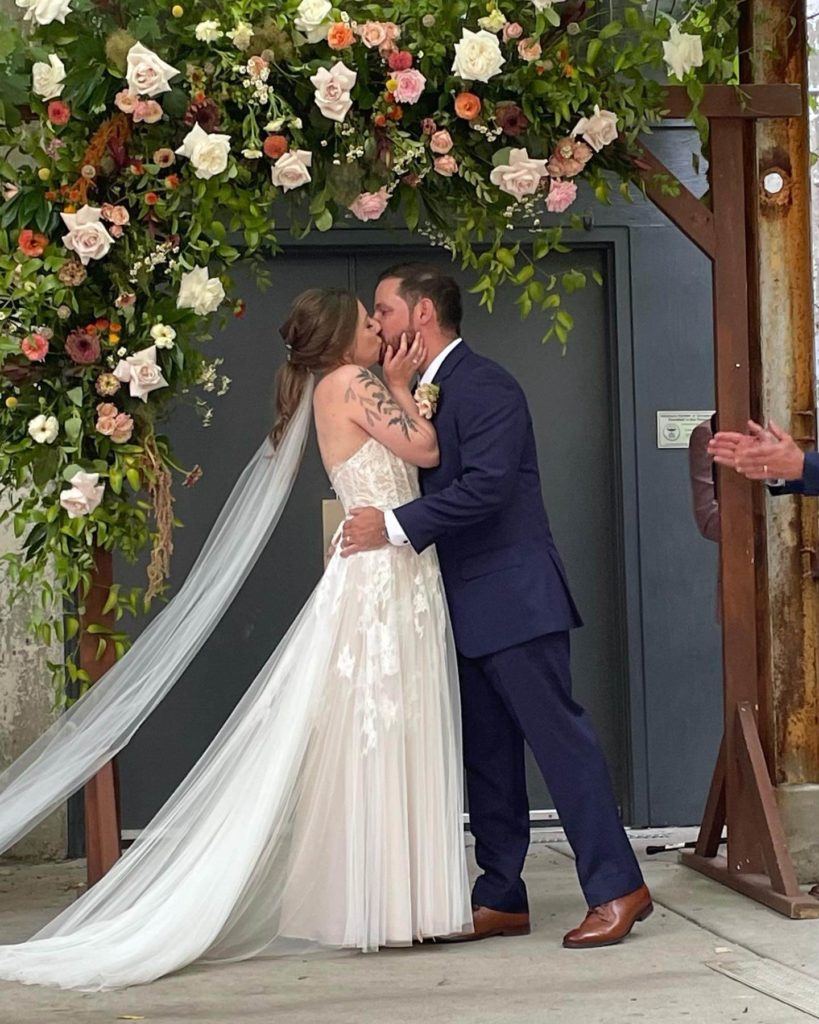 Tyler Dornenberg '07 and wife Kimberly welcomed a baby girl, Isabella Marie Dornenburg (Izzy), born on 6/29 at Huntington Hospital in Pasadena, CA. Izzy weighed in at 7lbs 13 oz.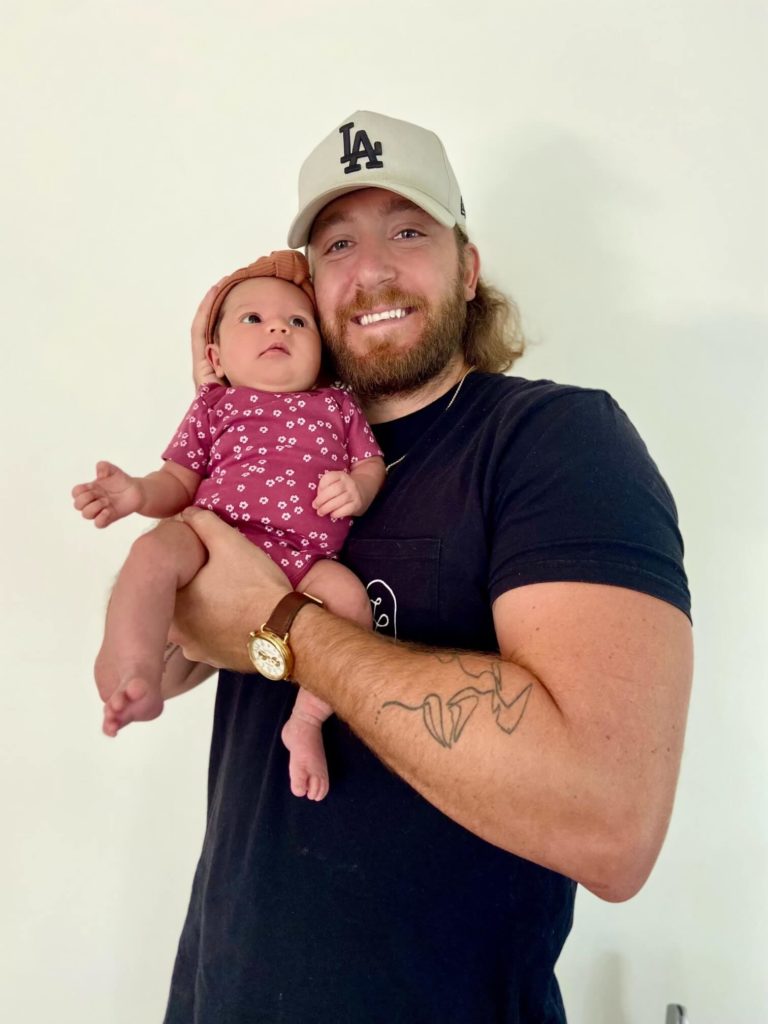 Jennifer Neale '07 married Alex Sherman on September 24, 2022.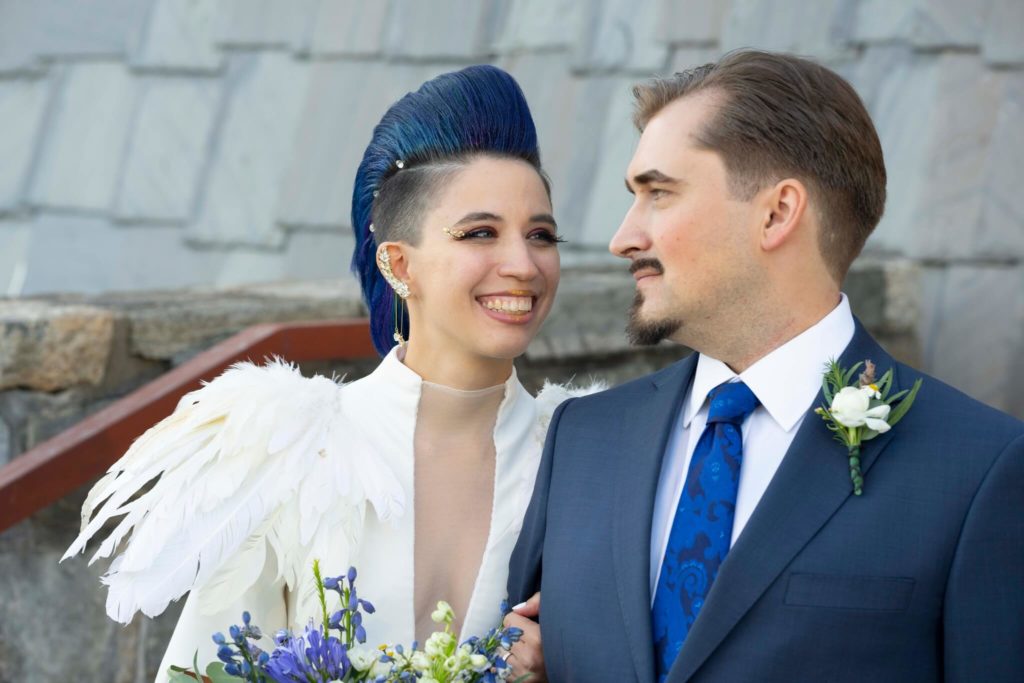 Siddharth Ramkumar '08 started a new position as Director of Workplace Investing Fidelity Investments.
Jacqueline Sibille '08 graduated from Hunter College School of Education with a Master's in early childhood special education. She was awarded the Merle E. Frampton Certificate for "excellence and outstanding performance in Special Ed teaching and community service" and is now working at West End Day School in Manhattan.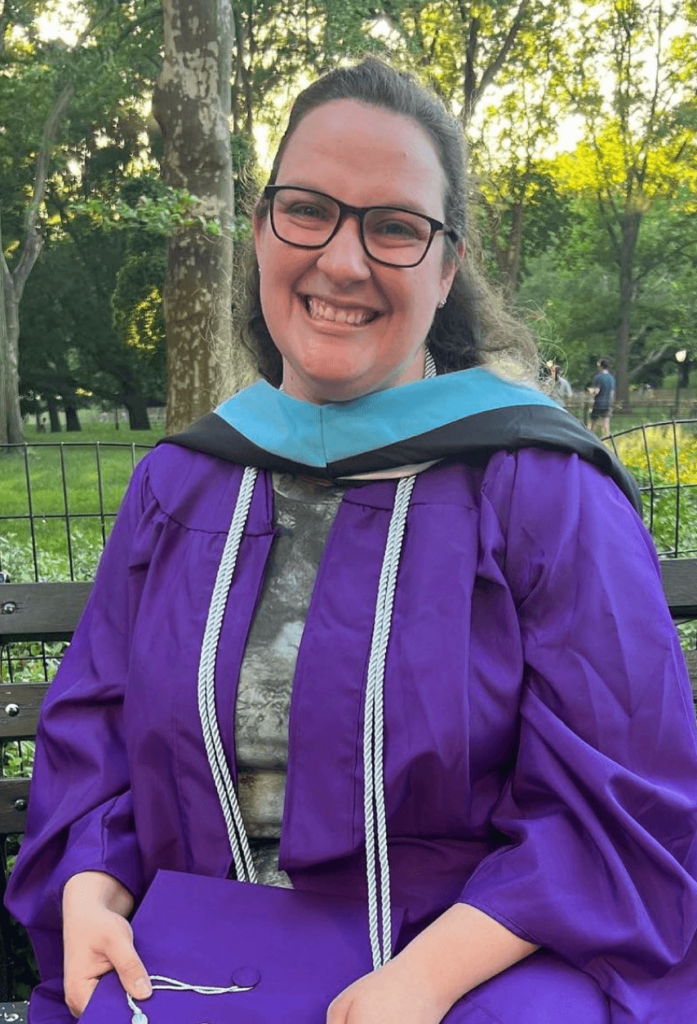 Jennifer Small '11 started a new position as Business Development Representative at Mayflower Detox.
James Stone '11 graduated with honors from the University of Chicago, then he went on to earn his PhD in music, theory and composition from University of California, Berkeley. He is now studying law at Stanford Law in California.
Rob Barry '12 is the Operations Director for LobsterCraft, "a boat-to-bun purveyor of lobster rolls" in Connecticut and Florida.
Congratulations to Michael Kamradt '12 and Alyssa Jourdan '12 on their engagement. They took their engagement photos at Watkinson!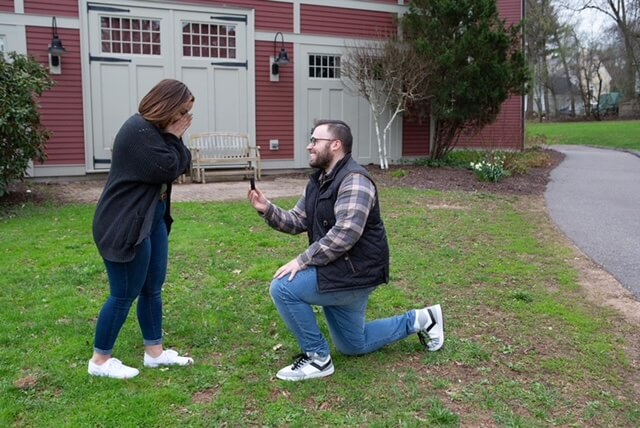 Sumner Alperin-Lea '14, is a research graduate at the University of Toronto and he built a software package with his team at Matter Lab to make it easy to write optimized algorithms for quantum computers. You can watch the video here: https://www.youtube.com/watch?v=1IPuBETJckw
Stephanie '14 and Tyler Do welcomed a son, Theodore Reid Do, on July 29th 2022!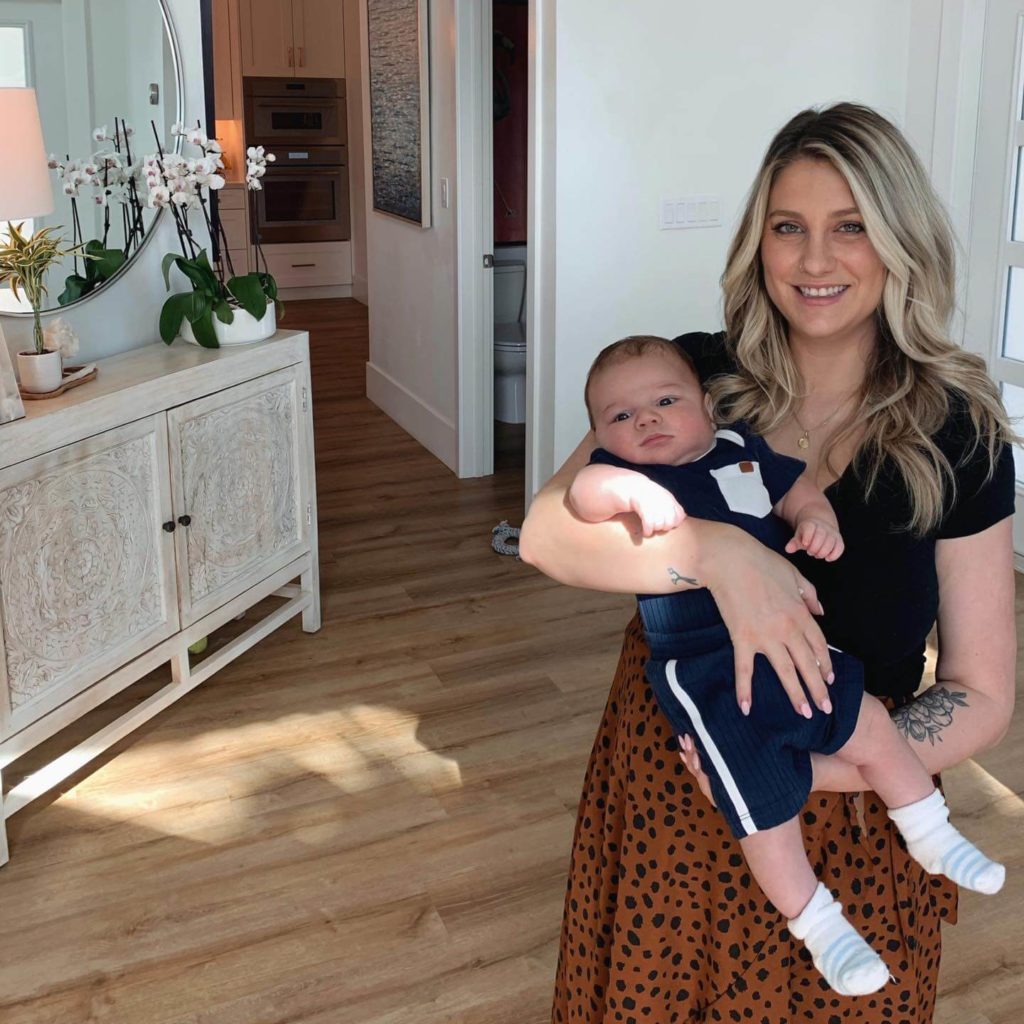 Cory Schide '15 started a new position as a Digital Sales Planner at NBC Universal.
Isabel Fitzsimons '18 has started a new job at the American Planning Association as the Leadership Associate of Divisions.
Joy Zhou '18 graduated from Denison University in May and continues her study of Chemistry in a Ph.D. program at University of Texas, Austin.
Anders Aavastmark '21 produced a song "Artemis" by Messenger and plays bass and synthesizer on the song. Hear it here: https://www.youtube.com/watch?v=i_u6QWEDOkY