"At Watkinson, I pushed myself to say more in class, participate in lunch talks, lead a club, host a workshop, and complete a senior project presentation."
Rayne zhu '18, student at notre dame university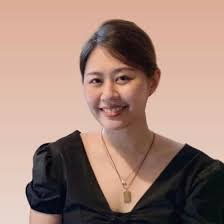 Yujue Wang '15
Cornell University '19, BA
Currently pursuing a master of social work at the University of Southern California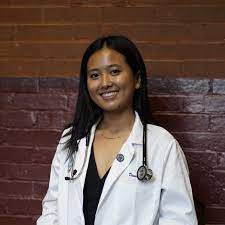 Danni Cao '17
Brandeis University '21. bachelor's degree in Biology and Health: Science, Society, and Policy
Currently a medical student at Georgetown University School of Medicine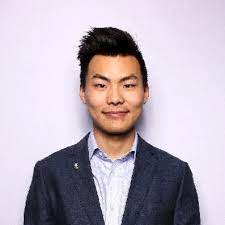 Taoli Shen '17
Tufts University '21. bachelor's degree in Math and Studio Art.
Currently a graduate assistant while pursuing an advanced math degree at Penn State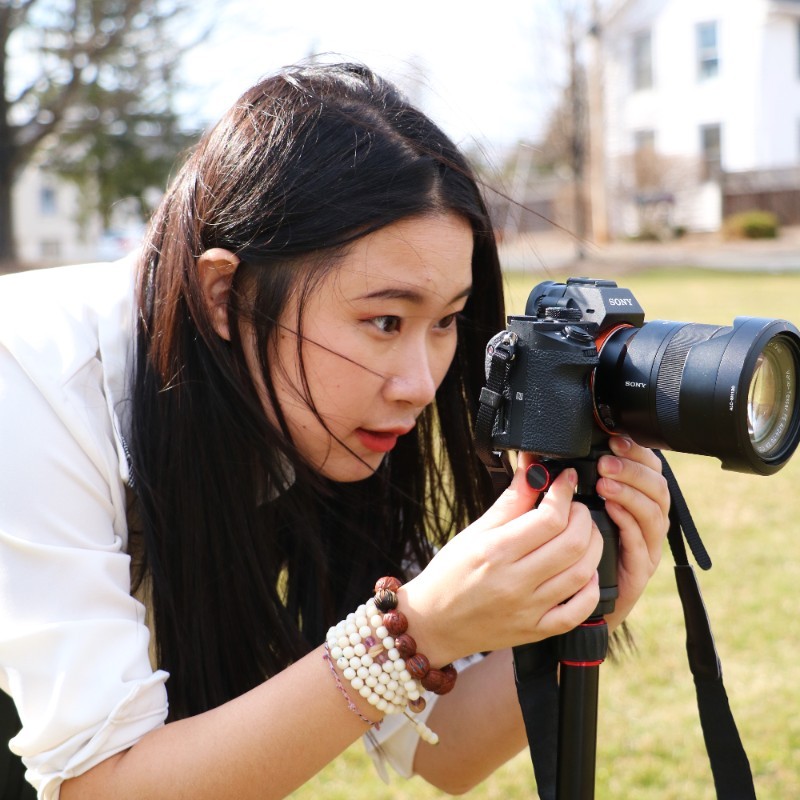 Ybing Edith Chen '19
New York University '23, BA in Game Design with a Minor in Business of Entertainment, Media, and Technology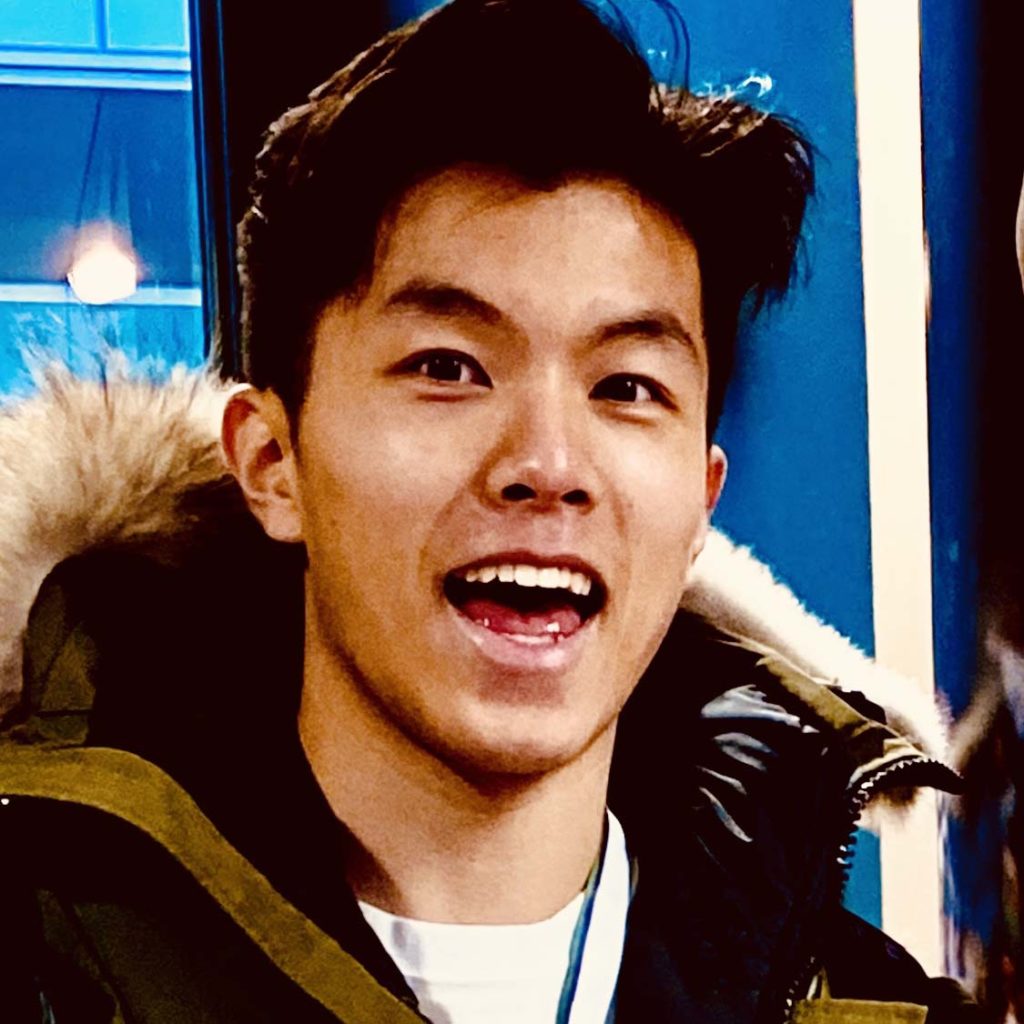 Forrest Xu '19
Brandeis University '23, bachelor's degree in Biochemistry
Watkinson School has been enrolling international students for over 25 years from countries including China, Colombia, Germany, France, Spain and Turkey. The School is proud to offer all of our students a challenging college preparatory academic program, opportunities to participate in a variety of athletic and arts activities, and award-winning college counseling.
Colleges and Universities Attended
by our Chinese students since 2015
Art Center College of Design
Barnard College
Bentley University
Berklee College of Music
Boston College
Boston University (4)
Brandeis University (2)
Columbia University
Cornell University (3)
Dennison University
Fordham University
George Washington University
Georgetown Medical School
Macalester College
New York University (2)
Northeastern University
Notre Dame University
Ohio State University-Main Campus
Pennsylvania State University
Quinnipiac University
Rhode Island School of Design
Syracuse University (2)
The School of Visual Arts
Tufts University
University of California, San Diego
University of California-Irvine (3)
University of Illinois-Urbana Champaign (2)
University of Rochester
University of Southern California
University of Wisconsin-Madison
Application Details And International Partners
International students must submit TOEFL score. Most successful applicants score at least an 85 on the (ibt) TOEFL. Our code for submitting TOEFL scores is 3378.
Schedule a WeChat or Skype interview by e-mailing the Admissions Office or calling 860-236-5618.
Watkinson School does issue I-20s for international students seeking a student visa. I-20s are issued to students after they have been accepted and returned the enrollment contract and deposit.
For housing, Watkinson School offers a home stay program coordinated by our international partners.
Your first visit to Watkinson's campus can take any one of several forms. See the Watkinson community in action at an info session. Prospective students are welcome to come for a tour, or to spend the day with a current student. Lunch (the best school lunch around!) is on us, of course.
Getting to know you is the most important thing we do. Student and parent interviews can take place on the day of your tour or visit, or at a separate time.
Start your Watkinson School online application here. We also accept the Standard Online Application from SSAT.
We are strongly committed to financial aid, and it is much in demand by our families. To make sure you receive first consideration, you must submit the financial aid application by February 1.