Watkinson has had another record-breaking year! For the second year in a row, 94% of Watkinson families said YES to returning this year. These are our highest retention rates in 40 years. Not only is this historic for Watkinson, but this also far surpasses the current national trend (88% according to the National Association of Independent Schools). Our high retention rate signifies the pride and satisfaction our parents and students have about their Watkinson experiences.
Come see for yourself at our next info session. We can't wait to meet you! You can introduce yourself to Watkinson by attending an info session and/or taking a private tour.
An Info Session is an excellent way to get a sense of what Watkinson has to offer. Info sessions include:
Welcome with Head of School Teri Schrader and Director of Admission John Crosson

Hear from faculty and administrators

Q & A panel with current students




Campus tour (in-person only)
During the summer, we have in-person, outdoor info sessions in the evening.  These events include a barbecue,  campus tour, and time with school leaders, faculty, and students.
Upcoming Info Sessions...
save your place and register today
Be sure to include the date you want to attend, your name, your student's name, and your student's grade.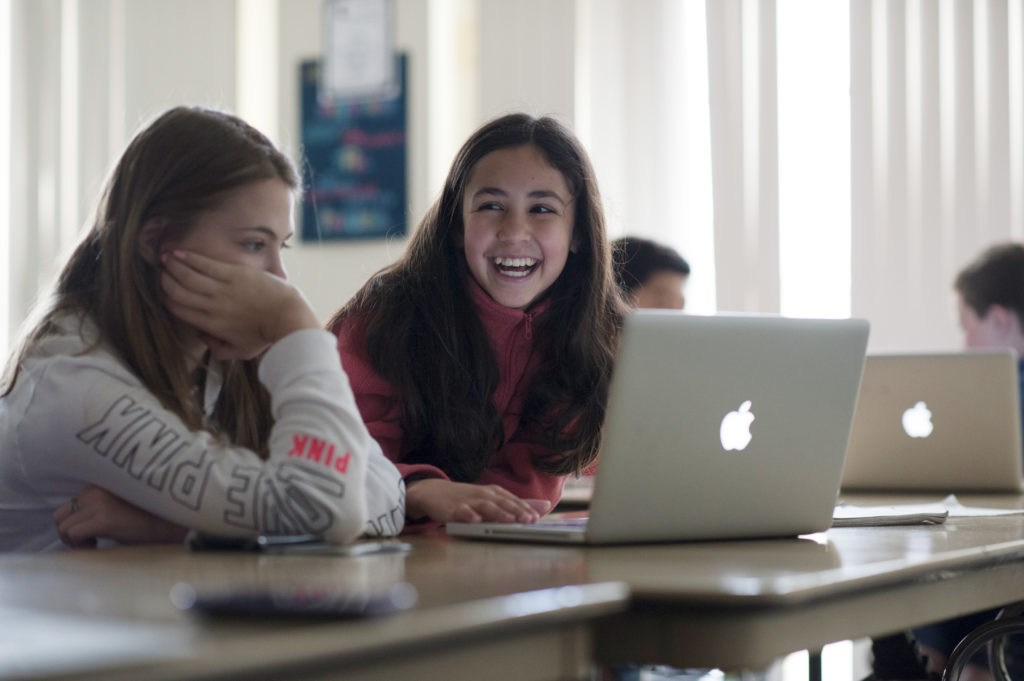 If the Info Session dates are not convenient for you, our Admissions team is always happy to schedule a private tour for your family. 
When you arrive on campus, please check in at the welcome center. You will be directed to park in our main parking lot and a member of the admissions team will come greet you.
You can find more specific directions here.