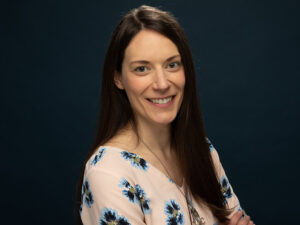 Watkinson School is pleased to announce its new Chief Financial and Operations Officer is Julia Winer of West Hartford, CT.   The CFOO provides strategic financial and operational leadership and is part of the senior leadership team. Winer will work closely with Head of School Teri Schrader, who taught Winer when she attended the Francis W.
Read More »
Our annual feature & alumni magazine is now online! The Spring 2019 issue talks about the progress we've made on our five-year Strategic Plan.
The Watkinson Story Vault features videos and words from all different members of our community — students, parents, alumni, teachers, and friends. We launched it in fall of 2018 and it's growing all the time.