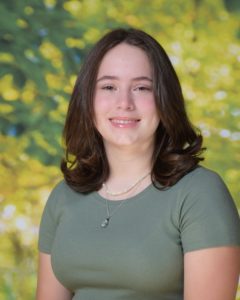 Watkinson School, a private independent school for grades 6-12/PG, is a proud community sponsor for the West Hartford Pop-Up Kids Market on October 15 from 10am-2pm. In addition to Watkinson representatives being present, 9th-grade student Olivia C. '26 will be selling cloth napkins, some fabric/Velcro pouches, unique Lake Michigan stone pendants, and wire wrapped rings.
Read More »
Our annual feature & alumni magazine is now online! The Spring 2019 issue talks about the progress we've made on our five-year Strategic Plan.
The Watkinson Story Vault features videos and words from all different members of our community — students, parents, alumni, teachers, and friends. We launched it in fall of 2018 and it's growing all the time.